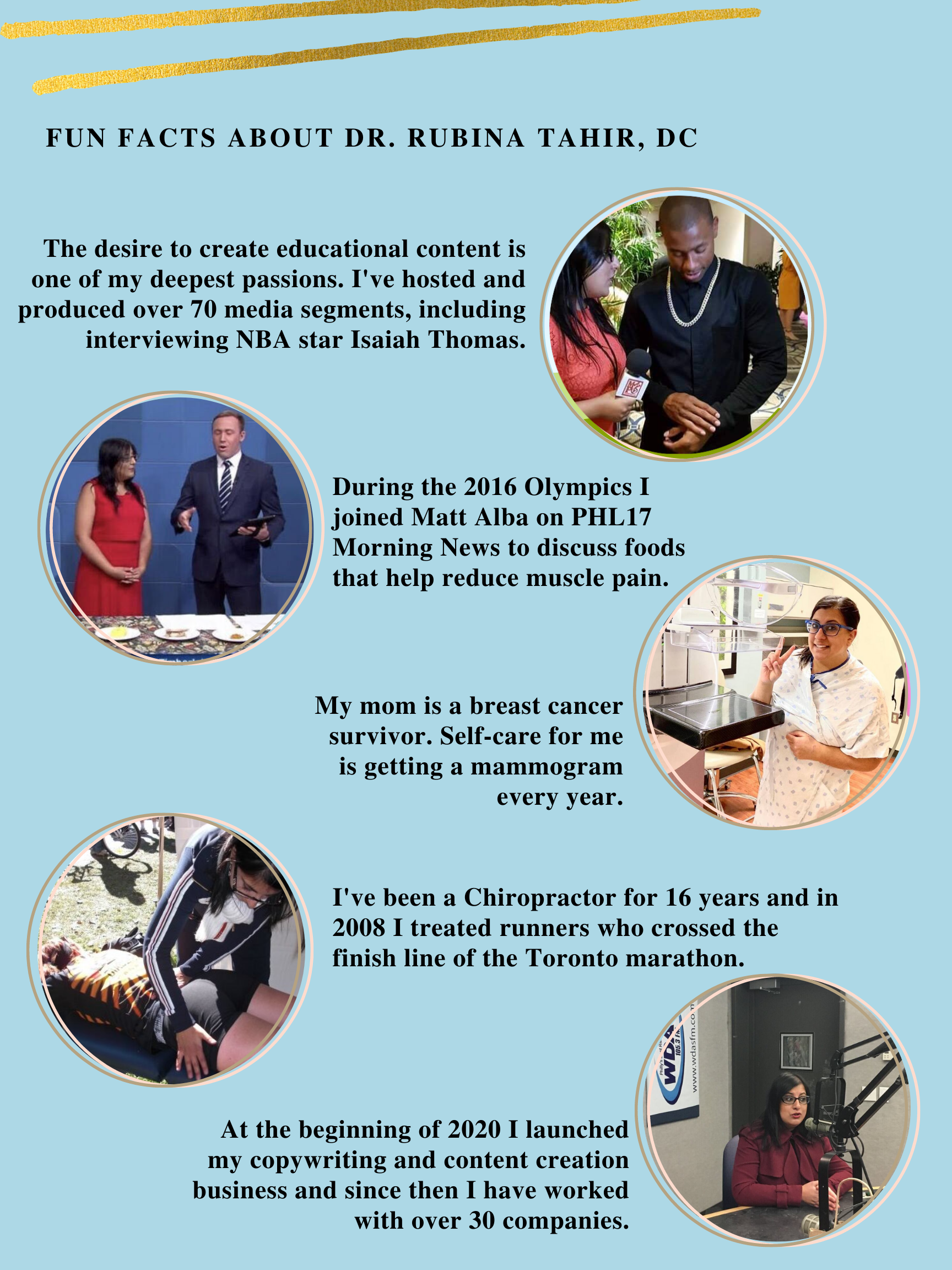 About Dr. Rubina
Rubina Tahir is a board certified Chiropractor, and can best be described as a woman on a mission to inspire healthy lifestyles.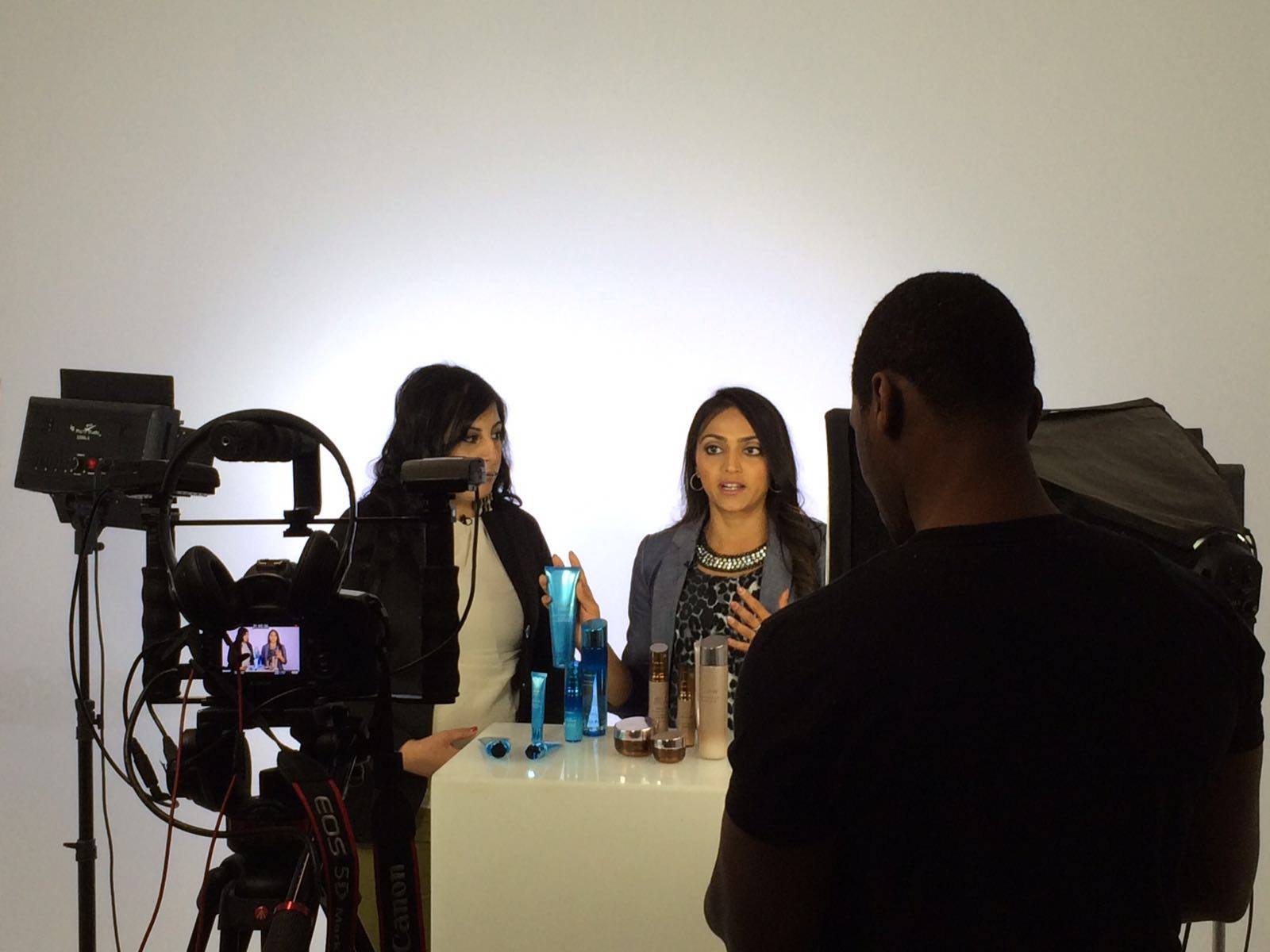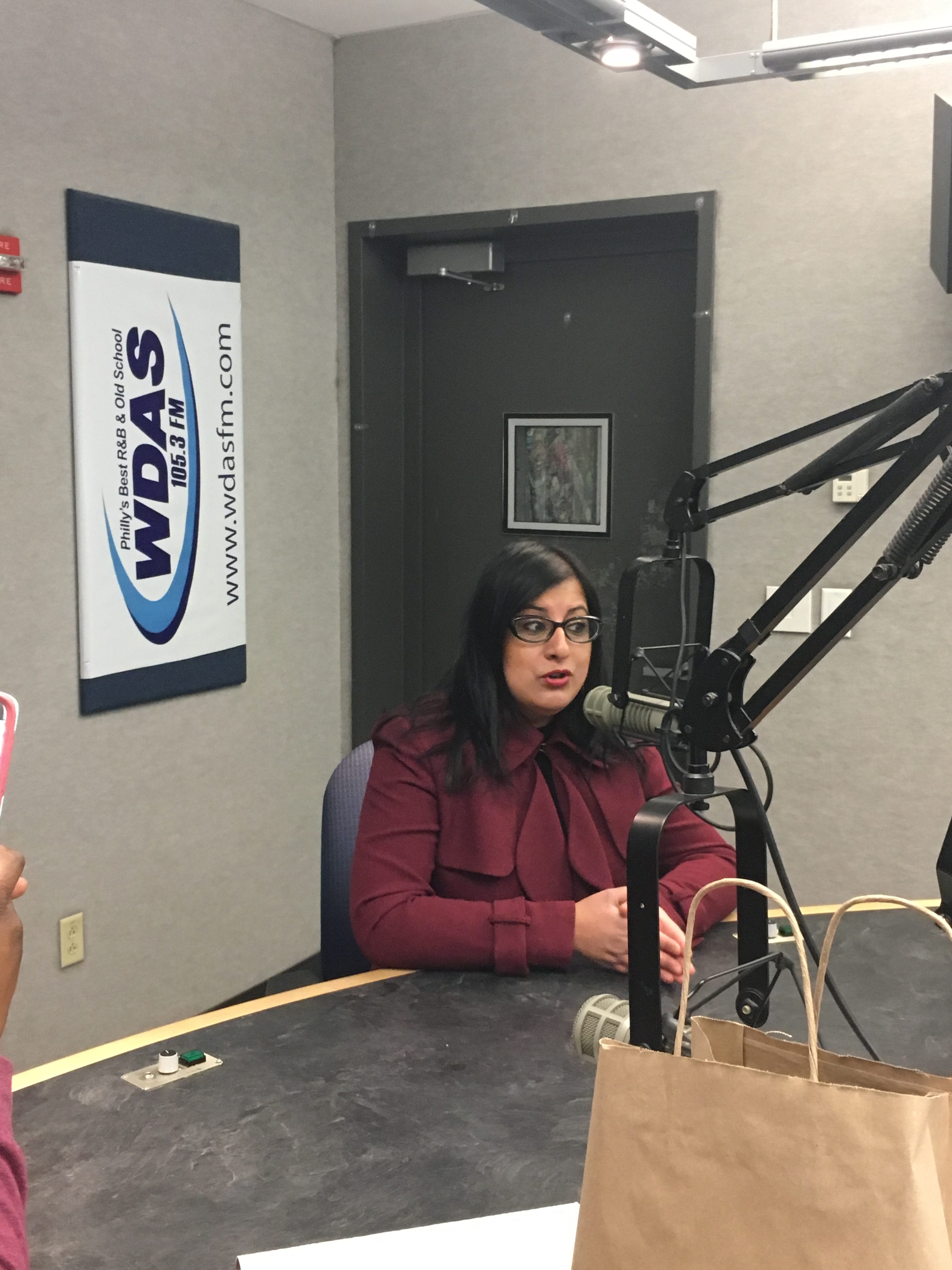 Dr. Rubina Tahir was awarded best Chiropractor in 2016 by Philadelphia Family Magazine, and is a self-care advocate with an emphasis on women empowerment.  Her motto is, health is the sum of what you do each day. Health education for her goes beyond the typical office setting utilizing events, workshops, podcasts and speaking engagements to guide others towards healthy habits.  She has created over 70 media segments as host and producer with "My New Philly" for Comcast on a variety of health topics.  Her goal is to help people understand outcomes of health practices, their options, and use lifestyle practices to create successful habits.
While pursuing her Bachelor's degree, immersed in her studies, her mother was diagnosed with cancer. This intensified her views of self-therapy with one goal: to be able to heal people.  Her mother had shaped her world with her resilience and a positive mental attitude, now Tahir watched as her mother sought out alternative therapies. She is still alive, having survived cancer five times.  Watching her hero advocate for what mattered most, her health, led Tahir to teach other women how to do the very same thing. Through her many speaking engagements and workshops, Tahir brings knowledge to communities to assist them in making informed health decisions. Her mission now is to educate about natural pain remedies as an alternative to opioids, to curtail the opioid epidemic.
Since her graduation from Chiropractic College in 2005, Tahir has treated thousands of patients in private practice in both Canada and the USA, learning that people want to be heard and understood.  She used experiences and insight to start an online community through her website, creating articles and information packets for her new audience.  In 2016, she launched The Positivity Charge, a growing online community of 18,000 women with conferences nationwide, filling a need to come together in safe and healthy environments. This innovative growth she calls #PositivityCulture.
When she is not in her office treating patients, she can be found with her husband and little girl Viyana Laila Ahmad.  Family time is a special place of rejuvenation where she enjoys practicing what she preaches. A coffee lover, a hashtag user, a 5K runner and wellness junkie, she is inspired by all the women that have paved the way for her to be confident as she uses her voice to make a positive impact in the world.
Dr. Rubina Featured in Mind Body Green
Positivity is not just an affirmation. Check out 5 Ways to Manifest Your Positive Vibes
Dr. Rubina is dedicated to combating the negative effects of sedentary lifestyles.
"A standing desk is really life changing. I have less aches and pains and MORE energy.
I recommend the system from AnthroDesk!"