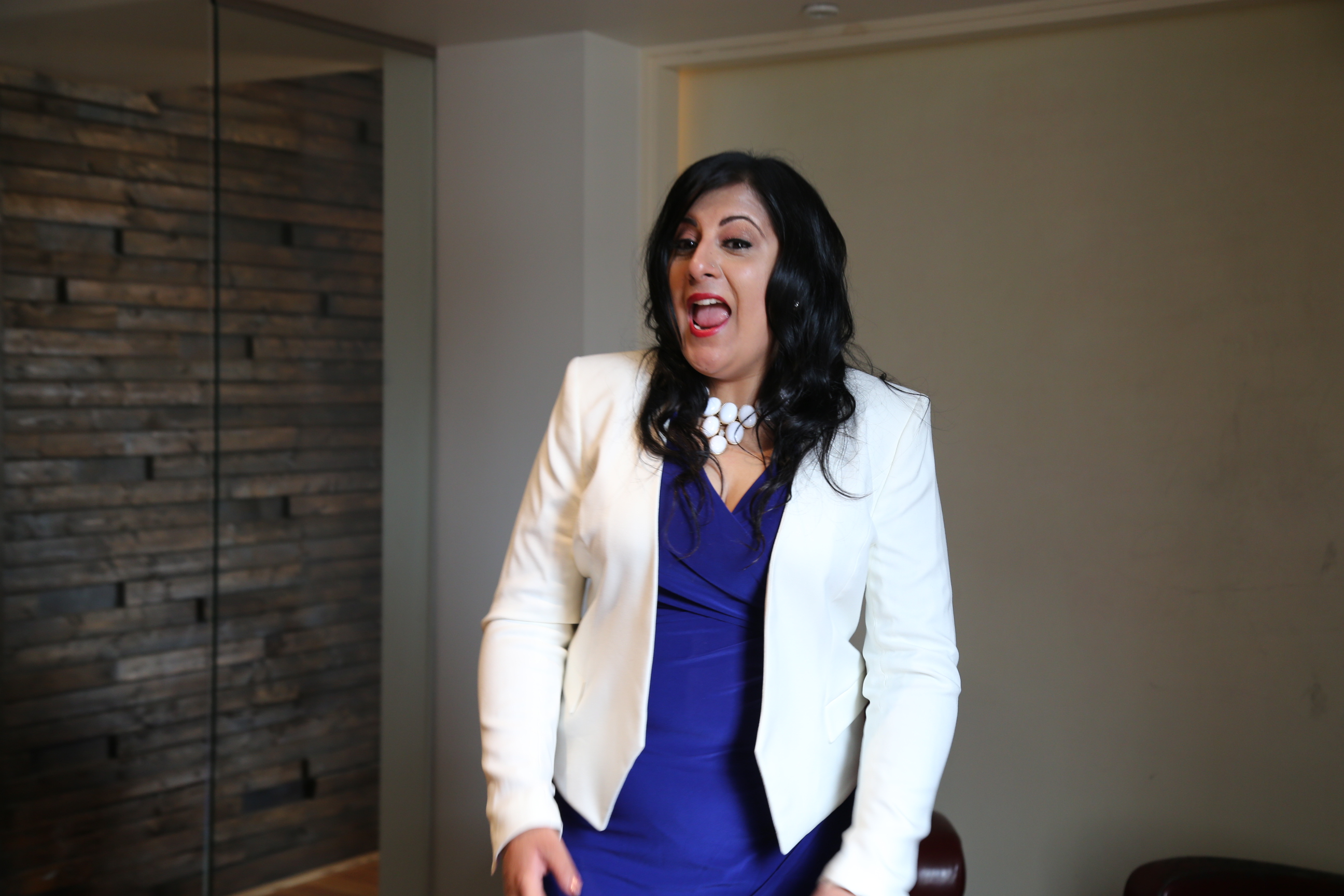 KEYNOTES:
Positivity Culture: The Intersection of Negativity + Positivity and How To Come Out On Top
Stop, Drop, and Self Care: Success Habits
Get Unstuck: 30 Day Fix-It Program
The Positivity Mindset:  How Your Attitude Can Amplify Your Health
WORKSHOPS:
The Power of Posture: mind-body connections 
Managing Stress In The Workplace
Personal Detox: How to deal with toxic people and places 
Soul Searching:  Building the life you want
contact chiro@rubinatahir.com for booking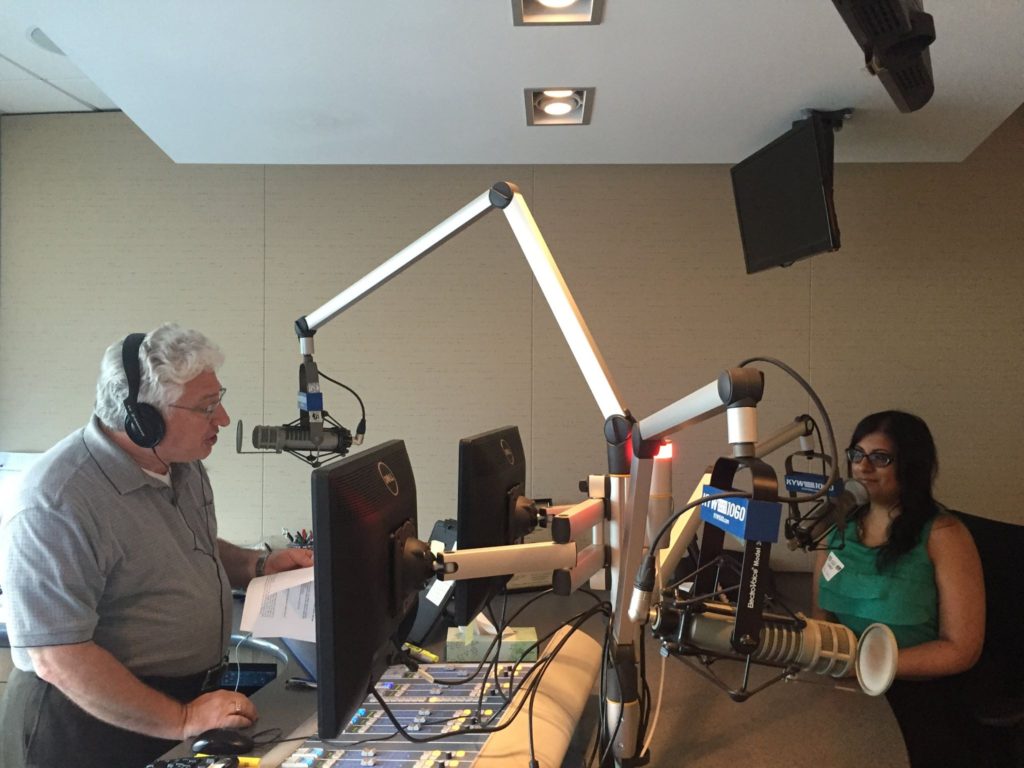 The ART Of Being Healthy, Wellness Concepts From The Pros.
Dr. Rubina joins international group of Chiropractors who released a ground breaking book about health and wellness. If there was one simple thing you could do to give your body its best chance at optimal health and maintaining its top performance, would you want to know about it? The professionals who wrote this book think you would.