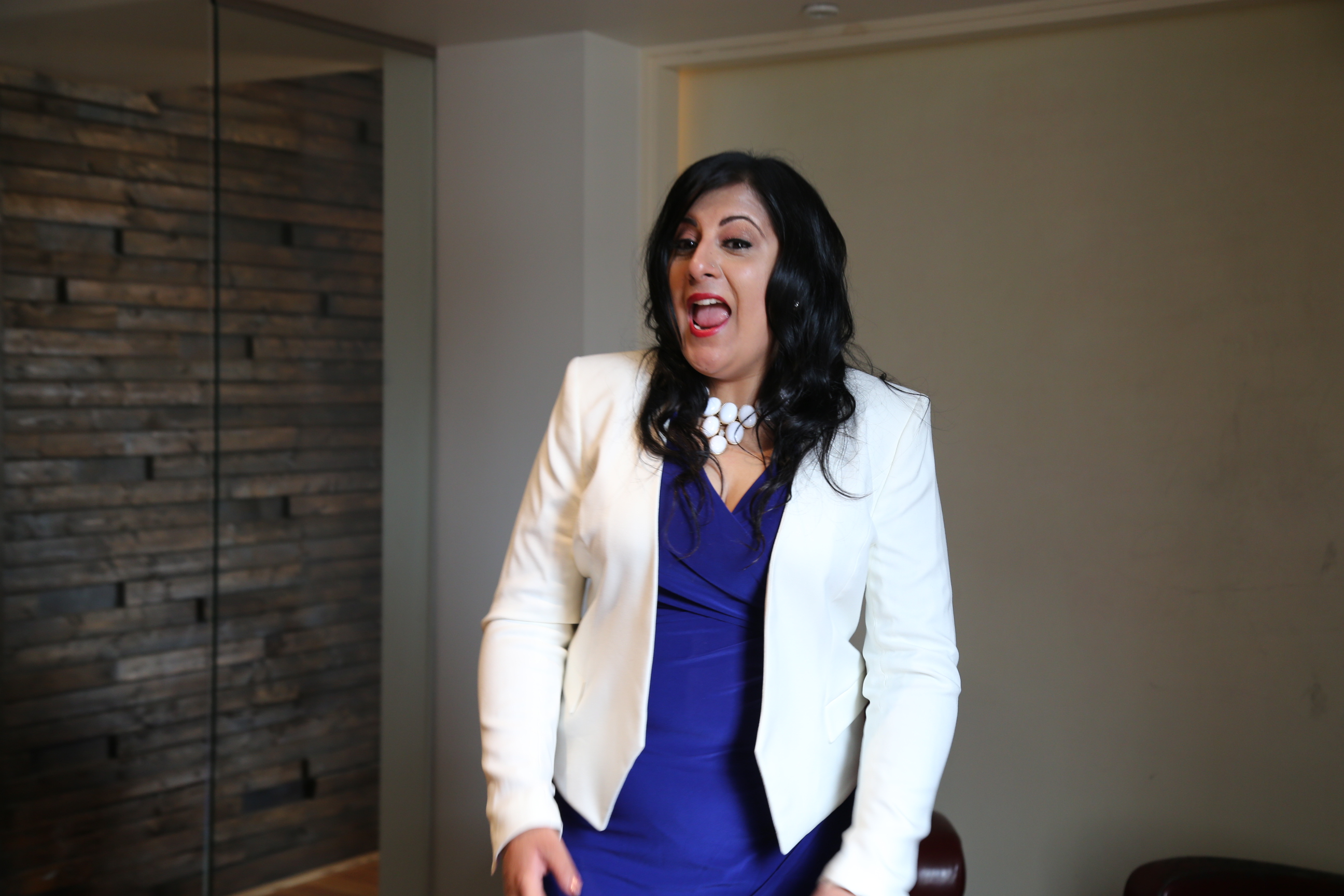 Health Talks
Dr. Rubina has worked with over 200 companies, and delivered many keynote talks.
Goal Setting
Dr. Rubina is committed to helping you achieve your health and wellness goals.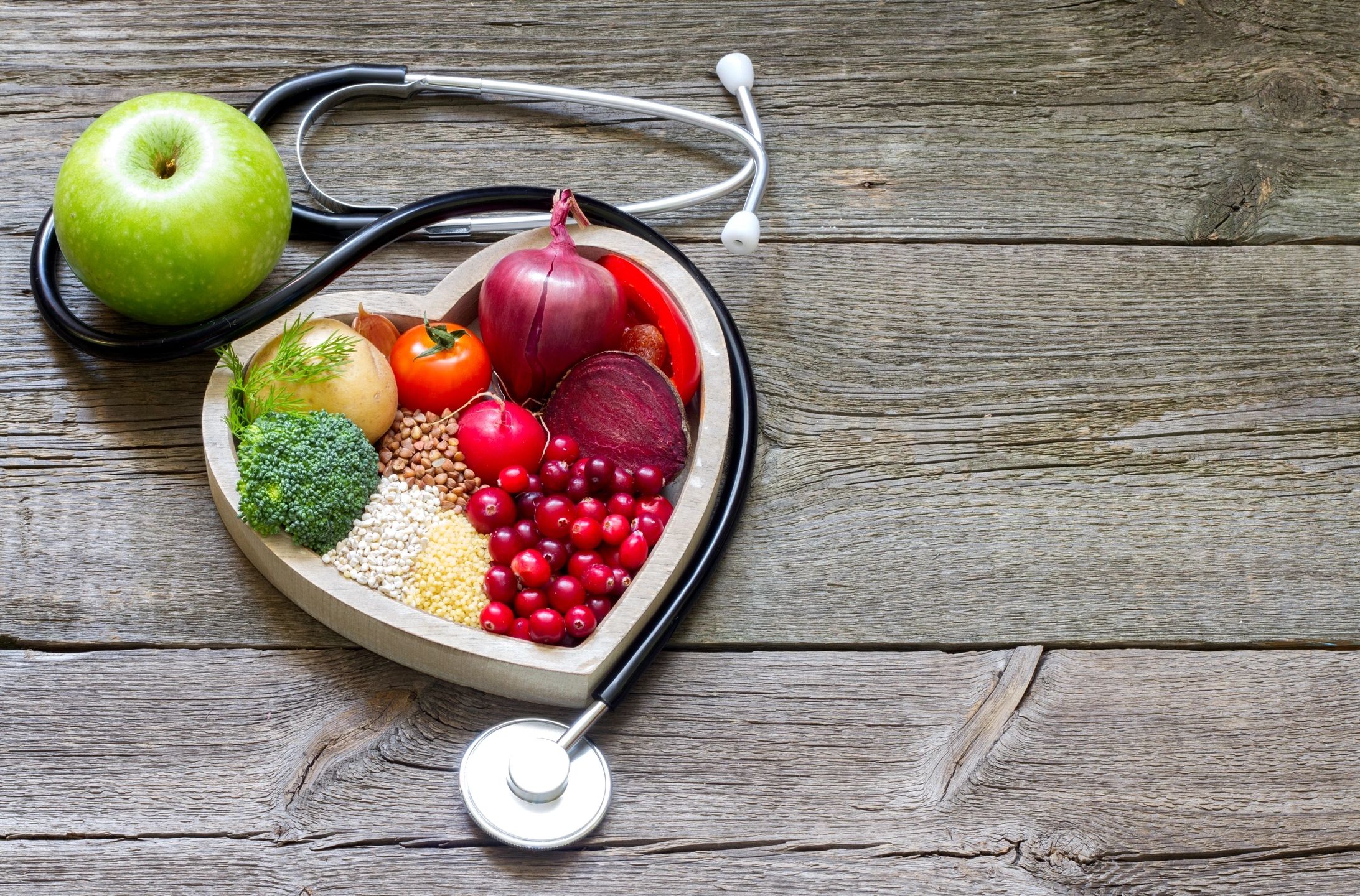 The ART Of Being Healthy, Wellness Concepts From The Pros.
Dr. Rubina joins international group of Chiropractors who released a ground breaking book about health and wellness. If there was one simple thing you could do to give your body its best chance at optimal health and maintaining its top performance, would you want to know about it? The professionals who wrote this book think you would.