About Dr. Rubina
Rubina Tahir is a board certified Chiropractor, and can best be described as a woman on a mission to inspire healthy lifestyles.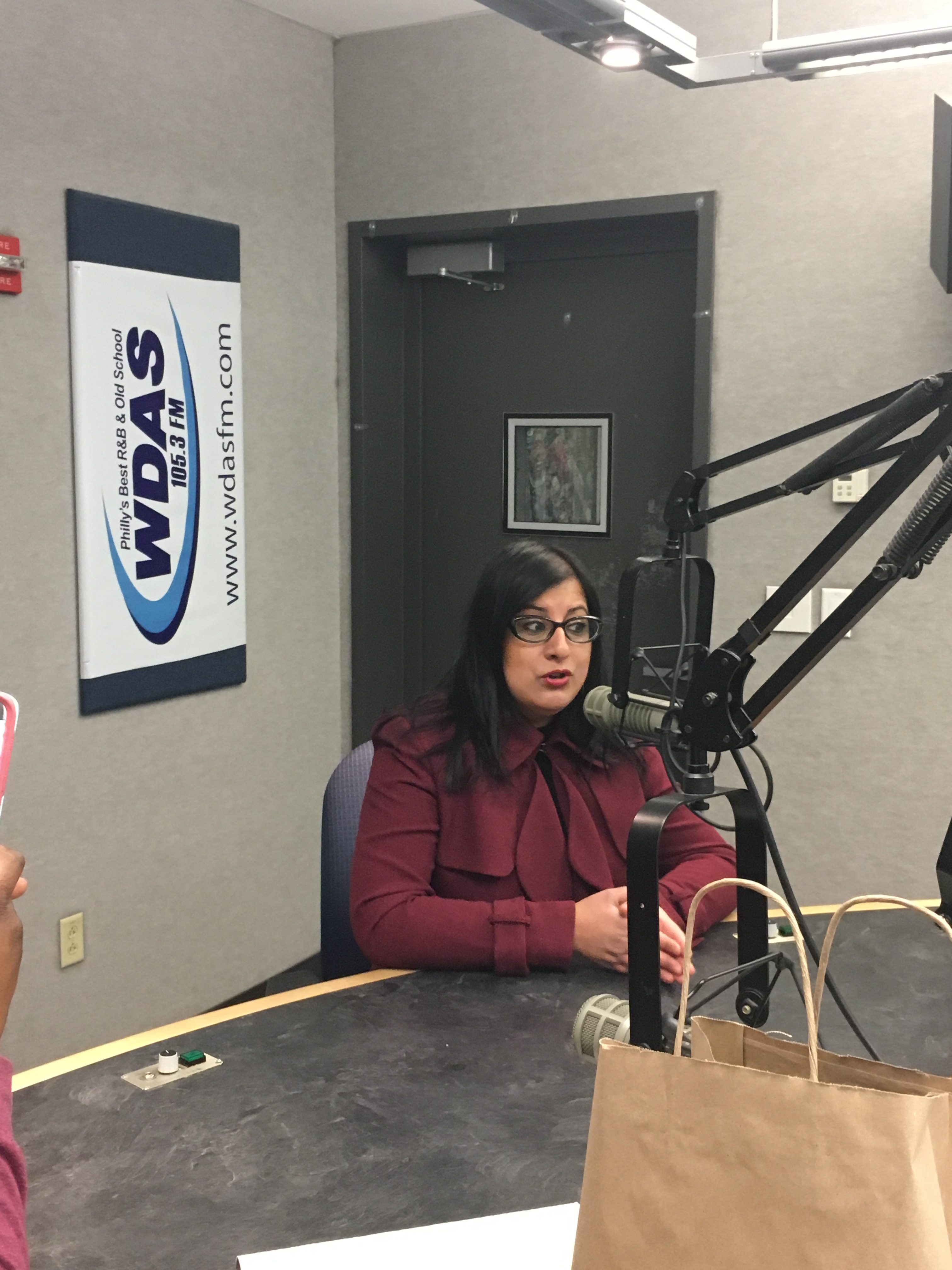 When she is not in the office treating patients, you can catch her hosting and producing The Rx and The Philly Doctors, airing on My New Philly and Comcast 66. Both shows are designed to present current health information with tips to be your best healthy self.
Dr. Rubina is known for her creative side, she is a current contributer for The Huffington Post Blog.  She has been quoted in Reader's Digest, Bustle Magazine, Prevention Magazine, Medical Daily, Nail Pro Magazine and more.  She has contributed to Stack Magazine and Philly Man Magazine.
As an instructor for New York Chiropractic College, Dr. Rubina educates Chiropractors for continuing education on topics such as sleep and ergonomics.
She has contributed expert advice to outlets such as CBS Radio, WDAS FM, Greenberg News, WMCN TV, Daytime Toronto, and PHL17.
Doctor Rubina Tahir joined Matt Alba on PHL17 Morning News
As we get older, those aches and pains get worse...and linger longer.  But one local chiropractor says certain foods can help reduce muscle pain.  Good to keep this in mind when going to the gym.  Doctor Rubina Tahir joined Matt Alba on PHL17 Morning News to discuss this, and show some foods that will have the same impact as various medications.  And these are not exotic foods.  These are foods you can pick up right now at your local supermarket.  It is valuable information for anyone who wants to take a more natural approach to dealing with their aches and pains.
Dr. Rubina Featured in Mind Body Green
Positivity is not just an affirmation. Check out 5 Ways to Manifest Your Positive Vibes
Dr. Rubina is dedicated to combating the negative effects of sedentary lifestyles.
"A standing desk is really life changing. I have less aches and pains and MORE energy.
I recommend the system from AnthroDesk!"